The Pool Guy LLC Richmond Virginia
Providing Swimming Pool Service In Richmond For Commercial & Residential Pools
Welcome to the Pool Guy Web Site. You have found the perfect place for all your swimming pool needs. From buying a simple bucket of chlorine tabs to complete pool maintenance. From a one time service call to a full weekly service, we will be happy to advise you on anything pool related. We service both residential and commercial swimming pools. The pool guy can open your pool and close your pool. We will do pump repairs or replacement, filter sand replacement, and fit complete new filters if required. In fact, the pool guy can fix or replace any parts of your pool or filter system. We undertake complete pool renovations or any minor swimming pool repairs. We supply and install swimming pool safety covers. We supply and install pool automation systems to keep your pool chemistry balanced and looking good at all times. The pool guy can supply you with all the chemicals needed to maintain your pool in perfect condition, from bleach to Muriatic acid, shock or soda ash we have it. Looking for a new automatic vacuum for your pool? We can supply them or any other piece of equipment for your pool whether it is for safety or just to make your pool look better, we can provide it for you.
Now is the time of the year to plan and schedule any pool renovations such as resurfacing your pool, re-tiling, and any other repairs needed before the spring rush arrives!
Schedule your pool closing We close both commercial and residential pools.
NEW SERVICE- The Pool Guy LLC now does

leak detection

with our state of the art detection equipment. We can find leaks in plumbing underground as well as in the pool itself. Vinyl liners, fiberglass , or plaster pools!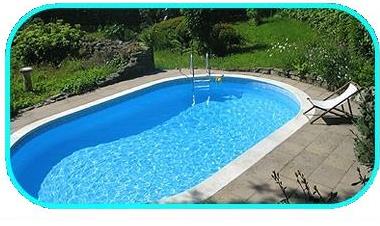 To get a quote on any repair work needed for your Pool, call




The Pool Guy LLC




(804) 794-9658