Graeme Baker Pool & Spa Safety Act
From January 2009 it is illegal to operate a public swimming pool without an automatic anti entrapment system fitted to the pool. The pool guy has fitted many such systems this year. Changing the main drain covers to new anti-entrapment covers, and fitting a Stingl switch is the usual method to comply with the act.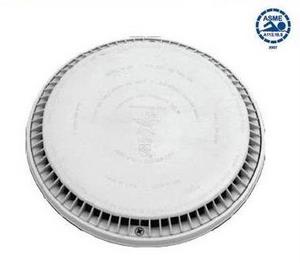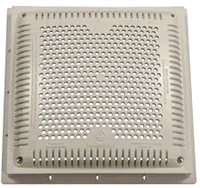 Anti-entrapment round and square main drain covers
SR-500 Stingl Switch
(Safety Vacuum Release System)
The Model SR-500 is a Safety Vacuum Release System (SVRS) which works by monitoring the vacuum on the suction side of the pool or spa pump. When a blockage occurs in the main drain or skimmer a sudden rise in vacuum will cause the SR-500 to shut down pump operation and activate an audible alarm. The pump will remain off with the alarm sounding until manually reset.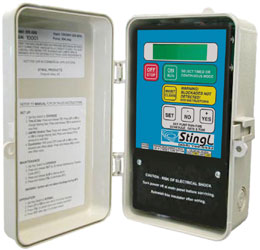 | | | |
| --- | --- | --- |
| | | |
| | To Find out what your pool requires to comply call The Pool Guy LLC at (804) 794 9658 | |
| | | |