Commercial Pools in Virginia
Commercial Swimming pools - Community pools - Public swimming pools.
The Pool Guy can offer commercial pool customers a wide variety of services, including:
Open and close your commercial pool.

Provide weekly service as many per week as needed.

Provide chemicals, equipment and other supplies.

Be available for service visits if needed.

Repair pumps, motors, filters, chemical feeders, or anything else in your pump room.

Completely renovate your commercial pool including resurfacing, re-tiling, and/or recaulking.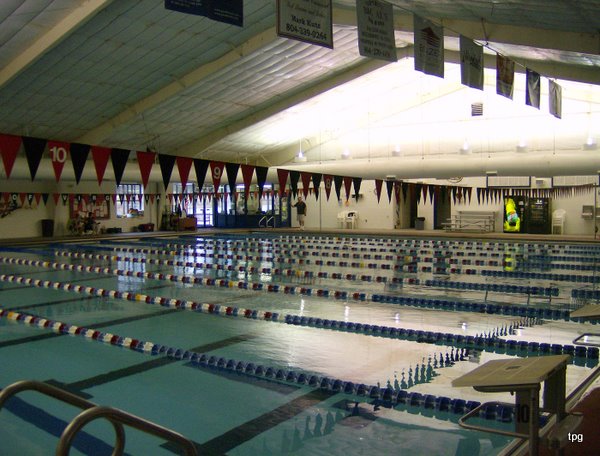 One of the many commercial swimming pools we service and maintain
If

you need more

information or a quote for work or service plans on your commercial pool call us now




(804) 794-9658