Pool Automation in Virginia

Pool automation - Chlorine feeder - Automatic Chlorine feeder - Pool control.
The Pool Guy can supply and install pool automation control systems on any size pool or hot tub.
Automatic controllers are most commonly used in commercial settings however there are less expensive systems available for residential customers.
Control systems can be used with any type of chlorine and Ph chemicals including bleach, salt generators, Muriatic acid and/ or CO2.
Why install pool automation ?
1. Peace of mind - no need to worry about the chlorine or ph of your water anymore.
2. No more high chlorine readings.
3. Save money on chemicals - only use what you need.
4. Bather comfort - no more burning eyes !
Pictured below are some of the different products we install to automate your pool.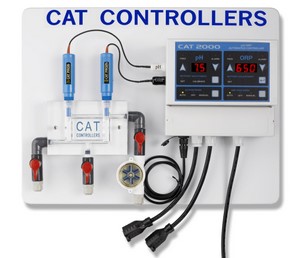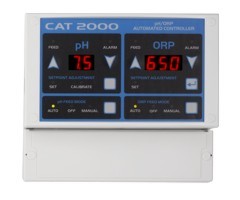 Cat 2000 Cat 2000 controller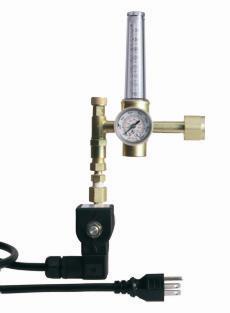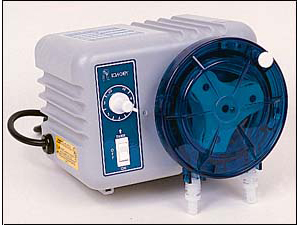 CO2 Feeder Rola-chem
For more about pool automation or to get a quote call




The Pool Guy LLC




(804) 794-9658